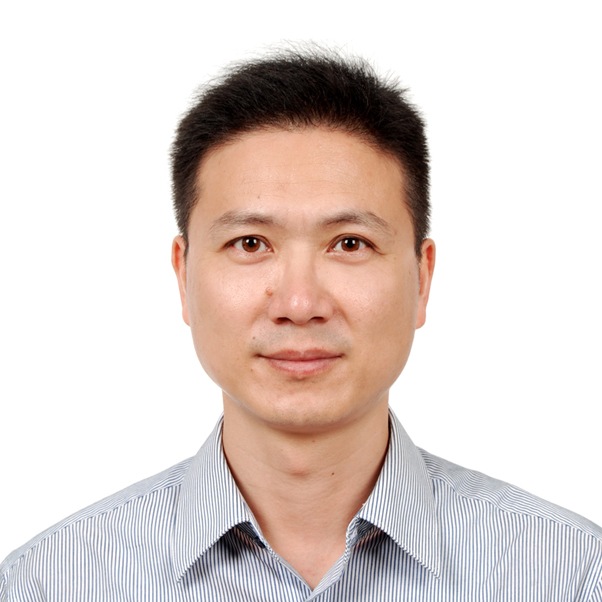 季煜华,博士,研究员。2012年度省高校"青蓝工程"中青年学术带头人,江苏省第四期"333高层次人才培养工程"第3层次培养对象。目前主要从事固有免疫应答在脑缺血损伤及损伤后修复中作用和机制的系统生物学研究。主持国家自然科学基金面上等项目多项。

代表性论文(第一及通迅作者)
1、Yuhua Ji,Jinsheng Zhang, Wenwen Wang, Juling Ji, Functional study of miR-27a in humanhepatic stellate cells by proteomic analysis: comprehensive view and a role inmyogenic tans-differentiation. PLoS One, 2014. 9(9): p. e108351.
2、Zhuo C, JiY, Chen Z, Kitazato K, Xiang Y, Zhong M, Wang Q, Pei Y, Ju H, Wang Y.Proteomics analysis of autophagy-deficient Atg7-/- MEFs reveals a closerelationship between F-actin and autophagy. Biochem Biophys Res Commun. 2013Aug 2;437(3):482-8.
3、Sun F, YangQ, Weng W, Zhang Y, Yu Y, Hong A, Ji Y, Pan Q.Chd4 and associated proteinsfunction as corepressors of Sox9 expression during BMP-2-inducedchondrogenesis. J Bone Miner Res. 2013 Sep;28(9):1950-61.
4、Yuhua Ji, MiShen, Xin Wang, Shuqiang Zhang, Shu Yu, Gang Chen, Xiaosong Gu, and Fei Ding.Comparative Proteomic Analysis of Primary Schwann Cells and a SpontaneouslyImmortalized Schwann Cell Line RSC 96: A Comprehensive Overview with a Focus onCell Adhesion and Migration Related Proteins. J Proteome Research, DOI:10.1021/pr201221u, April 23, 2012
5、Mi Shen,Yuhua Ji, Shuqiang Zhang, Haiyan Shi, Gang Chen, Xiaosong Gu and Fei Ding. Aproteome map of primary cultured rat Schwann cells. Proteome science.
6、Ji, J., Yu,F., Ji, Q., Li, Z., Wang, K., Zhang, J., Lu, J., Chen, L., Qun, E., Zeng, Y.,and Ji, Y. (2012) Comparative proteomic analysis of rat hepatic stellate cellsactivation: A comprehensive view and suppressed immune response. Hepatology.doi: 10.1002/hep.25650.
7、Ouyang DY,Ji YH, Saltis M, Xu LH, Zhang YT, Zha QB, Cai JY, He XH. (2011)Valproic acid synergistically enhancesthe cytotoxicity of gossypol in DU145 prostate cancer cells: an iTRAQ-basedquantitative proteomic analysis. J Proteomics. 10,2180-93.
8、Ji,Y.H.,Ji,J.L., Sun,F.Y., Zeng,Y.Y., He,X.H., Zhao,J.X., Yu,Y., Yu,S.H., and Wu,W.(2010) Quantitative Proteomics Analysis of Chondrogenic Differentiation ofC3H10T1/2 Mesenchymal Stem Cells by iTRAQ Labeling Coupled with On-lineTwo-dimensional LC/MS/MS. Mol.Cell Proteomics. 9, 550-564